Seeing the Light with Skylights
Skylights provide natural light to rooms that are typically dark and solar heat to warm up a cold house. Both are very appealing reasons for homeowners to want skylights, but there are also downsides to having skylights on your roof.
Beautiful as they are, skylights create a break in your roof that makes the area around it more prone to leaking. If a homeowner isn't careful, these leaks can lead to damage.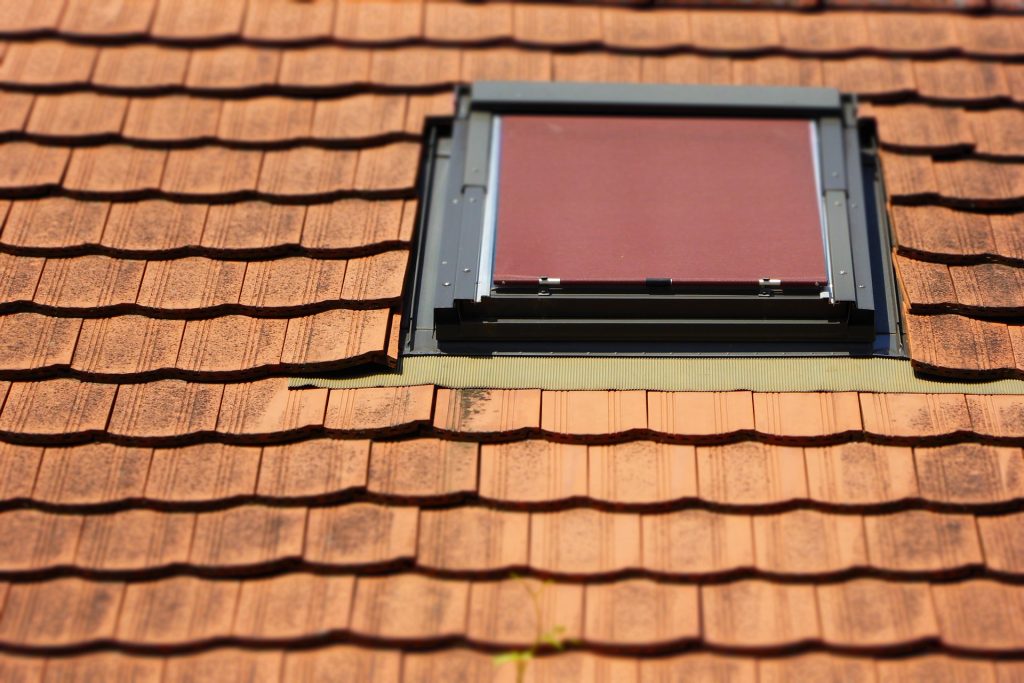 Why are skylights susceptible to leaks?
Skylights add a unique appeal to your home, but are also considered the weakest part of your roof. They are more susceptible to damage from various weather conditions like hail, torrential downpours, and heavy snowfall. These weather events can crack your skylight and allow water to leak through.
Weather conditions are an obvious cause for skylight leaks, but a leak can happen at any time. If you are experiencing hot weather outside but have the air conditioner running inside, the condensation could contribute to a leak.
As a skylight ages, natural wear will also play a role. Skylights are installed with a waterproof seal, but they loosen and wear out over time. You will also need to occasionally replace the metal flashing surrounding the outside edges.
Another possibility could be in the skylight installation itself. Improper installation or damaged materials prior to installation can affect your skylight's integrity.
Don't delay if your skylight has a leak and you are unsure of the cause. Find a residential roofing company to review your concerns and determine the cause of the leak. No crack or leak, whether minor or major, should be ignored. Take care of the issue immediately before more damage occurs.
How do you stop a skylight from leaking?
If your skylight is leaking, it is crucial to find the source and have it fixed as soon as possible. If you see a leak, address the issue immediately to prevent further damage.
As your roof absorbs moisture, it can develop mold or mildew. If you continue to ignore the leak, the damage could worsen to a point where you must replace the entire roof.
How you fix the leak will depend on the source of the leak. Some possibilities are:
Replace the skylight
Replace or repair the weather seals
Use an anti-fogging agent
Replace or repair the flashing
In addition, you should also inspect the shingles and your roof. Checking the shingles helps you identify where the leak originated from, while inspecting your roof helps you spot any additional damage. Contact a professional to complete a full roof inspection if you are unsure. They will be able to determine if your roof has damage that needs to be addressed.
If you are located in Lancaster, PA, and want experienced residential roofers who care, consider Graystone Roofing & Siding. We specialize in roofing and siding offered at a fair price, and our excellent roof work will leave no mess! We have been servicing the Lancaster, PA area for nearly ten years and are committed to providing quality products and service.
Please request a free quote from us, or give us a call at 717.725.7170. Our team will answer any questions you have!