Ask These 5 Questions Before You Hire a Roofing Contractor
Your home is a valuable asset that deserves to be handled with proper care by people you can trust. When you have a roofing project, hiring the best roofing contractor to meet your needs can be a stressful experience.
Asking great questions will provide you with insight and help you determine who is the best to hire for your project needs. Here are the top five questions you should ask a roofing contractor before hiring them for your roofing project.
Is the contractor licensed and insured?
Every state has different laws pertaining to licensure and insurance. When you are looking to hire a contractor, it is vital to find one that is properly licensed according to your state and local laws.
Some states, like the state of Pennsylvania, do not require a license for construction contractors. However, even if a state doesn't have a licensure requirement, you should still ask questions to make sure they're experienced and qualified. For example, you could ask the contractor if they hold any certifications specific to the type of project you plan to hire them for.
In addition to licensure and certificates, you should also ask about your roofing contractor's insurance. It's essential that the contractor you hire has the necessary insurance to cover any potential liabilities or damages that could occur while on the job.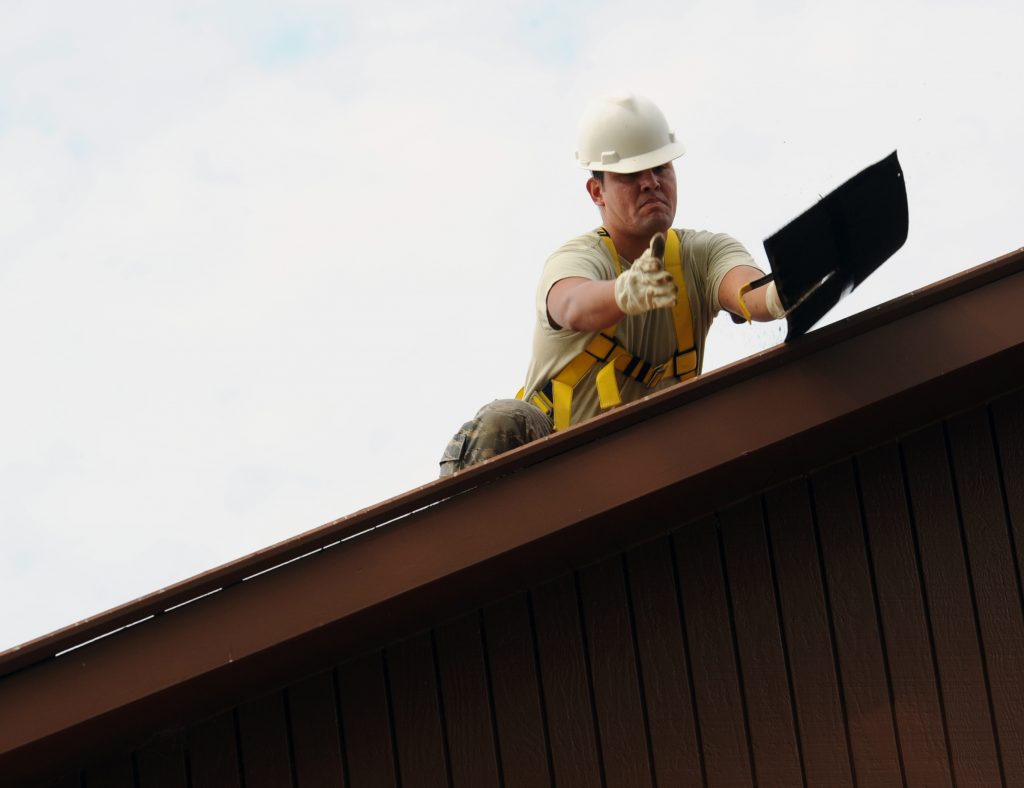 How much experience does the company have?
Experience and qualifications are important areas to inquire about when selecting a roofing contractor. You want to ensure they are an expert and have the ability to complete your project correctly.
One great place to research a company's experience and professionalism is by reading reviews and testimonials about their work. This can provide great insight into how the company treats their clients and if previous customers were satisfied with the end result.
Will a quote be provided?
After speaking with a potential roofing contractor, they should schedule a time with you to come out to your property and assess the project. Inspecting the roof will allow them to provide an accurate cost estimate for your project, including labor and materials.
It is also an excellent idea to ask the contractor if they offer any warranties or guarantees on the quality of their work. Graystone Roofing & Siding offers free detailed estimates with references and testimonials of previous work we have completed. We also offer a Workmanship Warranty on all of our installations.
Obtaining a detailed quote is a great time to inquire about any additional fees that may occur. Once you have received all of this information, you can then prepare for financing.
How long will the project take?
As a customer, it's important for you to know how long your roofing project will take. Ask the contractor to provide you with a project timeline, so you can plan around the project and determine if you can commit to the roofing contractor.
Understand, there are potential factors that could extend the timeline of project completion, such as inclement weather. Be sure to ask your contractor what the process is if this situation occurs so you can be prepared.
Will they provide an explanation about the process?
Roofing systems can be complex, and the process of working on them has many different variables. When hiring a roofing contractor, they should explain the process step by step and keep you updated about project progress.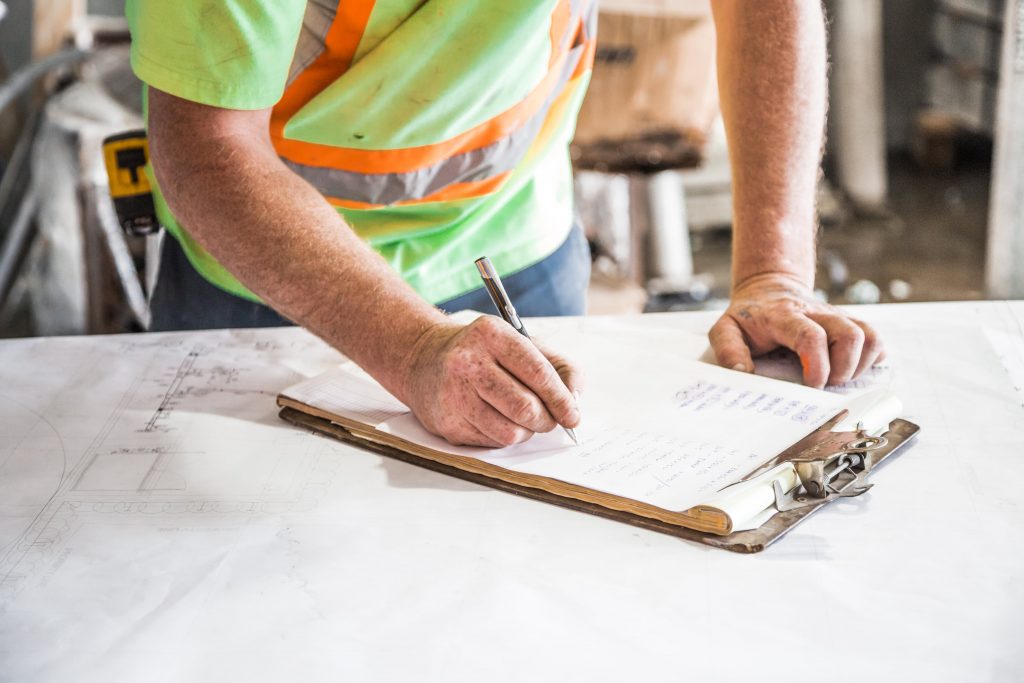 Once you are properly informed, the contractor should include you when making decisions throughout the process, such as deciding the materials that will be used.
Communication is a crucial part of the process. You will want to hire a contractor who will be available to address your questions and project needs.
Selecting the best roofing company in Lancaster, PA
At Graystone Roofing & Siding, we are committed to providing you professional, quality service backed by our workmanship warranty. Our roofing company offers free detailed estimates and provides quality products at a fair and competitive price. We will work with your insurance company to aid you in claiming the damage to be restored. Contact us today and receive a free quote for your roofing questions and needs.