Home Roofing Contractor in Lancaster, PA
Since 2007, Brian Spicher and his team at Graystone Roofing & Siding, a home roofing company in Lancaster PA, have been installing new roofing systems for satisfied homeowners throughout southeastern Pennsylvania, including Lancaster, York, Chester, and Berks counties.
We can remove your old roof and install a brand new roof quickly and efficiently. From shingle, metal or rubber, we can install a new roof that matches your style, needs, and price point. We've worked on homes, barns, sheds, and commercial buildings, and would be happy to give you a free estimate for your project.
We are a GAF home remodeling contractor, and can provide you with products from other top roofing manufacturers. All our roof installations come with the manufacturer warranty, in addition to Graystone Leak-Free Guarantee.
In addition to our installation service, we can make repairs to your existing roof. This includes inspecting your roof for leaks, as well as storm damage repairs caused by hail and strong winds.
Our Roofing Installation Services Include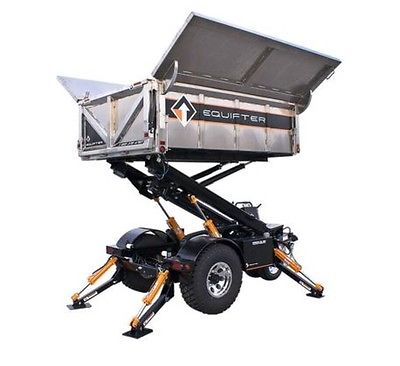 Excellent Roof Work, No Mess
We use modern tools for a mess-free roofing installation.