Roofing & Siding Installed With Care, at a Fair Price
Serving the Lancaster PA Area
Roofing Installation & Repair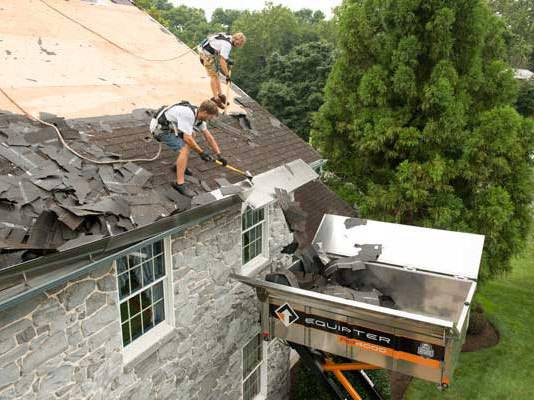 Looking to replace your roof or need some roof repairs, we can help.
We offer
Vinyl Siding Installation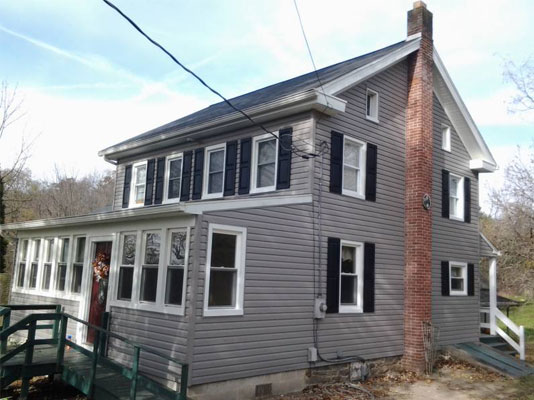 Increase the curb appealing of your home with the installation of maintenance free vinyl siding. As a GAF Home Remodeling contractor, we can help you choose the siding that reflects your personality, style, and design tastes, all while working within your budget.
Who We We Are
Located in East Petersburg, Lancaster County, Graystone Roofing & Siding  is a locally-owned and -operated roofing and siding contractor. We are committed to providing quality products, installed properly to factory specs, at a fair and competitive price. We offer free detailed estimates with references and testimonials of work we have previously completed.
We are committed to helping you with a professional, quality service backed by our workmanship warranty. Whether you are looking for a new roof or roof repairs, siding or window replacement one of our Home Improvement Specialists can provide you with a FREE assessment.
HERE WHAT PEOPLE ARE SAYING
"Brian Spicher and his helpers installed a new standing seam metal roof system, including new roof deck under layment on our home. The job was well done with no complaints. Through the entire process, Brian maintained the up most care and communication to ensure a quality end product to our satisfaction. I would recommend his work to anyone."
John H. Shetler- Pequea, PA
"I am a retired HVAC contractor who still does some handyman work and met Brian working at a job. When I had storm damage to my roof and siding I knew he was the person I wanted to call. I saw his previous work first hand and knew that was what I wanted for my house."
Gary H – Hellam PA
"I had Brian install new vinyl siding, new downspout, wrap my windows and put the roof on the addition we added. I was satisfied and had no complaints. I even had compliments from the other contractors I had working on the project. I recommend him to others."
Chad E – York PA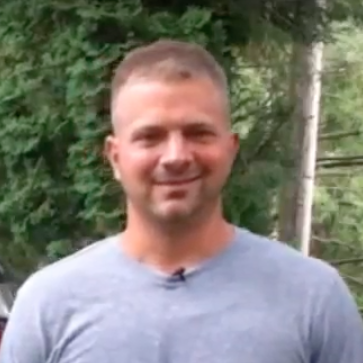 Brian Spicher – Owner/Operator
Graystone Roofing & Siding is a locally owned and operated by Brian Spicher. For nearly 10 years Brian has been in business for himself doing Roofing, Siding and exterior remodeling. Brian is committed to providing quality products, installed properly to factory specifications — all while charging a fair and competitive price.